The firm's partners have extensive experience in providing a variety of legal services to local and international clients
Ranil Angunawela has extensive legal experience in the private and public sectors in Sri Lanka, and specialises in corporate law with a focus on insurance law. He began his career working for Julius & Creasy, and FJ&G de Saram. He was then a counsel in the chambers of Nihal Fernando, P.C. before serving as Director-Legal of the Insurance Regulatory Commission of Sri Lanka. Ranil has also served as a member of the Corporate Governance Committee of the Institute of Chartered Accountants, Sri Lanka, and as the Chair of the Insurance Industry Sub-Committee, which was established to formulate changes to insurance legislation. Ranil has an LL.B from Brunel University and an MBA from Edith Cowen University.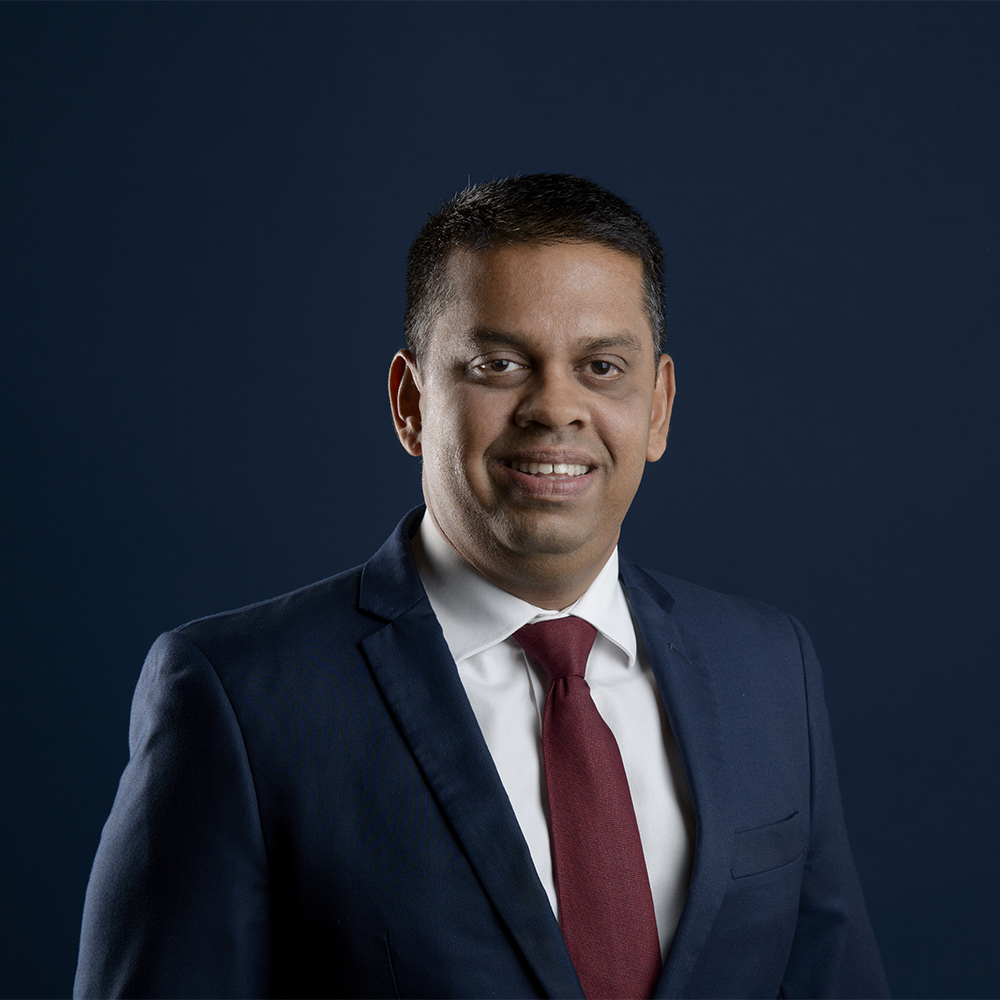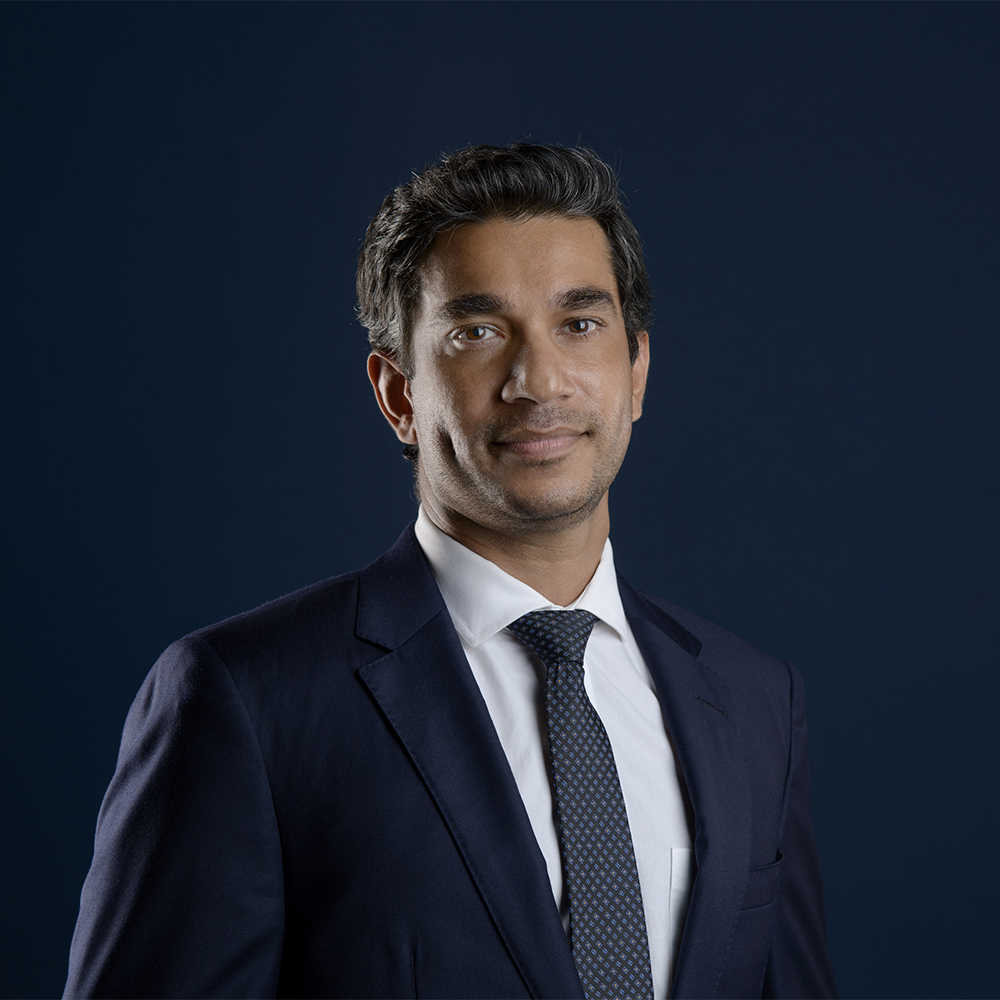 Dr. Gehan Gunatilleke has extensive experience in litigation, legal research and academia in Sri Lanka. He specialises in civil and international law with a focus on media and technology. He began his career as a counsel in the chambers of M.A. Sumanthiran, P.C., and went on to serve as an advisor to Sri Lanka's Ministry of Foreign Affairs. He was a member of the negotiation team that secured Sri Lanka's readmission to the European Union's Generalised Scheme of Preferences (GSP)+ trade concession facility in 2016. Gehan has an LL.B from the University of Colombo, an LL.M from Harvard Law School, and a DPhil in Law from the University of Oxford (Twitter:
@GehanDG).
Malsirini de Silva is a Senior Associate at LexAG with a decade of legal experience in consulting and research in Sri Lanka. She began her career as a junior counsel in the chambers of Maithri E. Wickremesinghe, P.C and went on to work at the Ministry of Justice, Sri Lanka. Prior to joining LexAG, she served as the Deputy Head of Legal Research at Verité Research. Malsirini has also worked as a legal researcher at the Extraordinary Chambers in the Courts of Cambodia and the Centre for the Study of Human Rights, University of Colombo, and as a visiting lecturer at Sri Lanka Law College. She has an LL.B from the University of Colombo and an LL.M from New York University where she was a Fulbright Scholar.